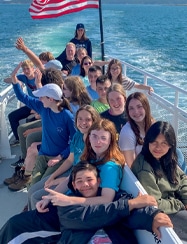 Dear Donor,
Thank you for giving me this opportunity to attend this adventure trip. It means so much to me, because I've gotten to do so many things, but I have also been able to develop both personally and spiritually.
During this trip we did so many fun things, but my personal favorite was the two-day rafting trip. Not only because we went rafting, but because we had a Wednesday church service, where some of us shared inspiration and healings.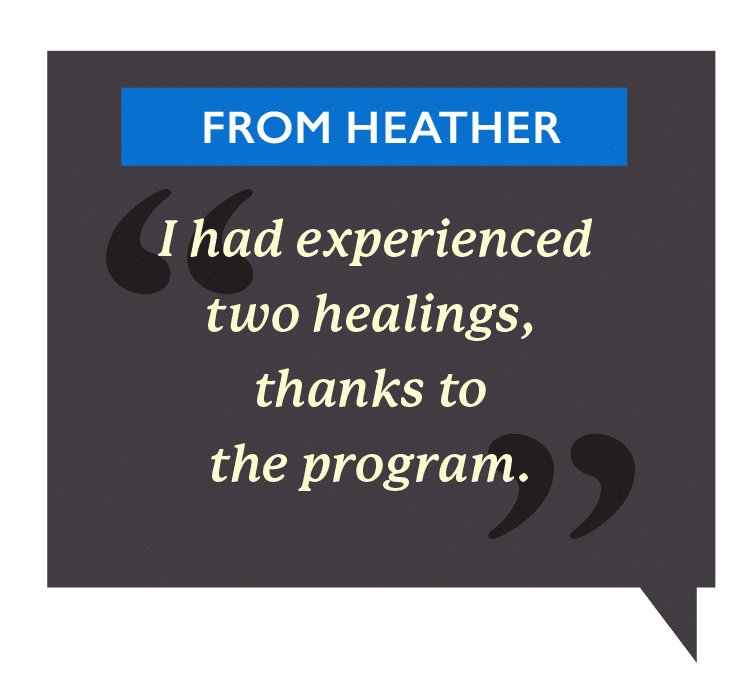 This trip was amazing but it was also a great opportunity where I got to realize that I had experienced two healings, thanks to the program.
The first: I've always struggled to make friends, let alone keep them, so thanks to the program I've gotten to realize that I have 17 other best friends that really care for me. And it's made me feel a lot better.
Another healing I had was that I've always struggled with public speaking. Like I couldn't even present in front of my classmates. But thanks to the program, I've learned how to be more of a servant leader and a Christian Scientist. So thank you for giving me this opportunity.
Heather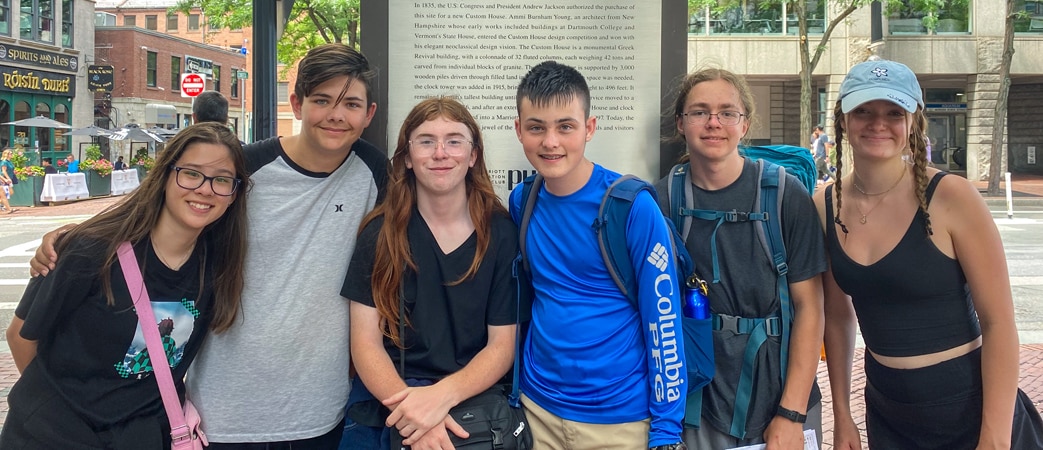 ---
About DiscoveryBound National Leadership Council (NLC)
The National Leadership Council is a four-year program for Christian Science high school students, focusing on spiritual growth, leadership skills and cultivating a service approach to life.